The year is about to end and for this reason, like every year, we want to bring our Christmas gift for you: The Literautas calendars for Literautas!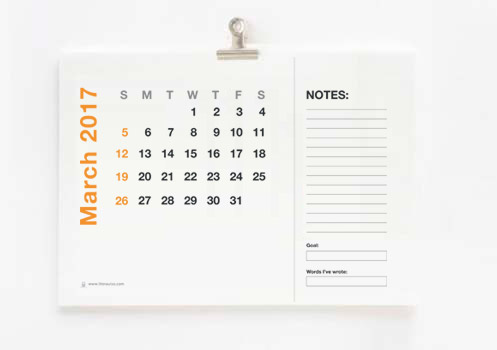 Both the calendar and the planner are very easy to set up. You only need paper, a printer and a pen—to fill in the purposes of the new year. As simple as that!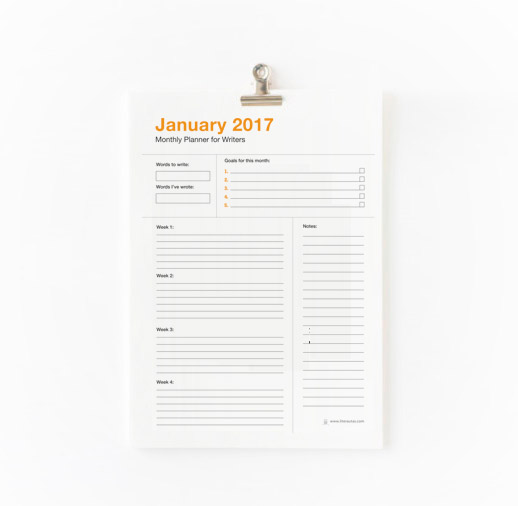 You will find the links to download the calendar and the planner below. We hope you like them:
2017 Calendar for Writers
2017 Monthly Planner for Writers
If you want, you can send us pictures of your calendars through Facebook or Twitter. Happy 2017!