I have always thought that learning how your brain works is one of the best ways to overcome any resistance or fear of writing as this knowledge with enable you to make the most of your creativity.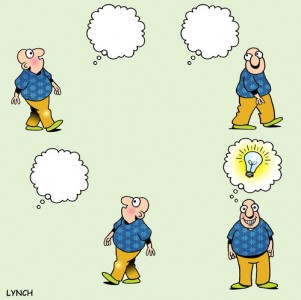 This is why I want to tell you about the creative process (also known as the search for an idea or solution to a problem) which is an internal battle we all have to fight before we begin to write.
Every creative process goes through four stages: preparation, incubation, illumination, and verification.