In order to start the week with energy, I want to publish some very motivational writing advices: ten tips for writing, by the English writer Andrey Motion.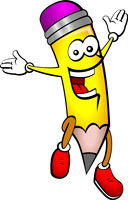 1. Organize yourself
Decide when in the day (or night) it best suits you to write, and organise your life accordingly.
2. Use reason and emotions
Think with your senses as well as your brain.
3.Get inspired by simple life
Honour the miraculousness of the ordinary.