When you're beginning the work of creating your story, you must keep in mind where it takes place. You can choose a famous city, opt for your own environment because you know it by heart, or invent a location to your taste. But how do you know you've chosen the right setting? Consider the following aspects: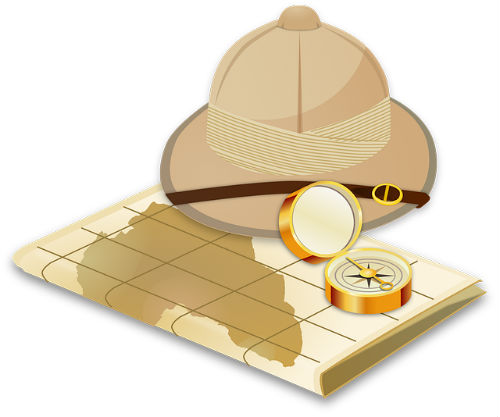 1. The Importance of the Setting
The first thing you have to ask yourself is whether the setting is an important aspect of your story. There are tales in which the place where the characters live is as significant as the characters themselves. Once you answer that question, you'll feel more confident when deciding where to set your story.
2. The Advantages of a Good Setting
Let's consider a horror story as a example. It could take place anywhere, but if you choose the right setting, it'll be easier for you to recreate a sinister atmosphere. Imagine a small, creepy village, or better yet, imagine the village is next to a swamp that fills the air with mist at night. Don't you think that would be the perfect location for a horror story?